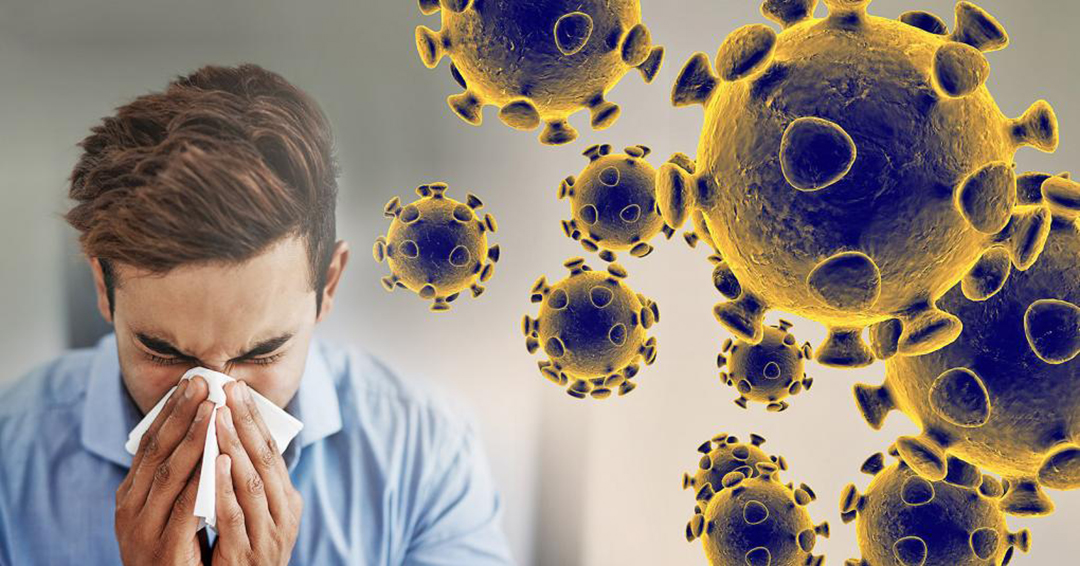 02 Sep

COVID-19 Updates
Introduction
Updated 02/09/2020
Just like other skydiving clubs and many businesses, to ensure we can operate we must have some procedures/restrictions in place. Please read through thoroughly before booking/attending.
Whilst these rules go against our friendly, relaxed atmosphere, we must stick by them.
This information will be updated accordingly, and we ask you to regularly check for updates.
Click below to find the information most relevant to you…
Tandem participants
We ask all tandem participants to have a read through the below. If you are already booked in and find you cannot jump under these procedures/restrictions, please contact us ASAP so we can place your booking on hold until restrictions relax.
If your previous skydive was cancelled, then please get in touch. Please keep in mind that the phone lines are very busy at the moment, so we would suggest emailing bookings@skydivegb.com.
Visitor restrictions
Those in the "government considered vulnerable groups" are asked not to attend, either as a participant or spectator.
Children under the age of 12 are now permitted to attend as spectators, but must be supervised by an appropriate adult at all times.
The club house and café facilities
There will be no access to the indoor club house, however the café will be offering a take out service of soft drinks, hot drinks and snacks from the reception desk. Toilets will be open for use.
Spectators
Strictly a maximum of four spectators per participant, which includes any supervised children. Whilst we understand some participants would like people to be with them, at present this is not negotiable. Group bookings we will contact you separately.
There are strictly no additional spectators on or around the entire site, this includes the top of the drive near the entrance, car park and all adjacent tracks, paths and farmland. These are rules set out by our landowner. If people break this rule, there is a risk of the airfield being closed immediately.
Online check-in
All participants must complete the new online check-in. This will open on the Monday or Tuesday before your booked date and will be emailed to you.
Participants must complete this themselves, so group booking contacts must forward to every participant intending to jump.
Arrival times
To reduce the number of people on-site at any one time, your arrival time may differ from the original arrival time you chose at booking. This new arrival time will be confirmed when online check-in is open the Monday/Tuesday before you visit.
Weather delays
If you have not boarded the aircraft within 75 minutes of your arrival time, for weather or any other reason beyond our control, you will be asked to reschedule for an alternative date.
Whilst this is just a temporary measure, it is in line with many other skydive clubs in the country and necessary to avoid participant and spectator numbers increasing.
Clothing and use of masks/face coverings
Jumpsuits for tandem participants will not be in use. Please wear suitable clothing that you do not mind getting potentially dirty/grass stained, as there is a risk of this on some landings. Further details will be provided on your check-in email.
Masks / face coverings must be worn during kitting up and throughout the flight, however they are not mandatory for freefall.
And finally…
If you are already booked in and find you cannot jump under these procedures/restrictions, please contact us ASAP so we can place your booking on hold until restrictions relax.
Gift voucher holders
We're aware that some of you will be using gift vouchers and these may be due to expire. All valid gift vouchers purchased directly from Skydive GB Parachute Club between 1 March 2019 and 18 July 2020 will be extended for 4 months.