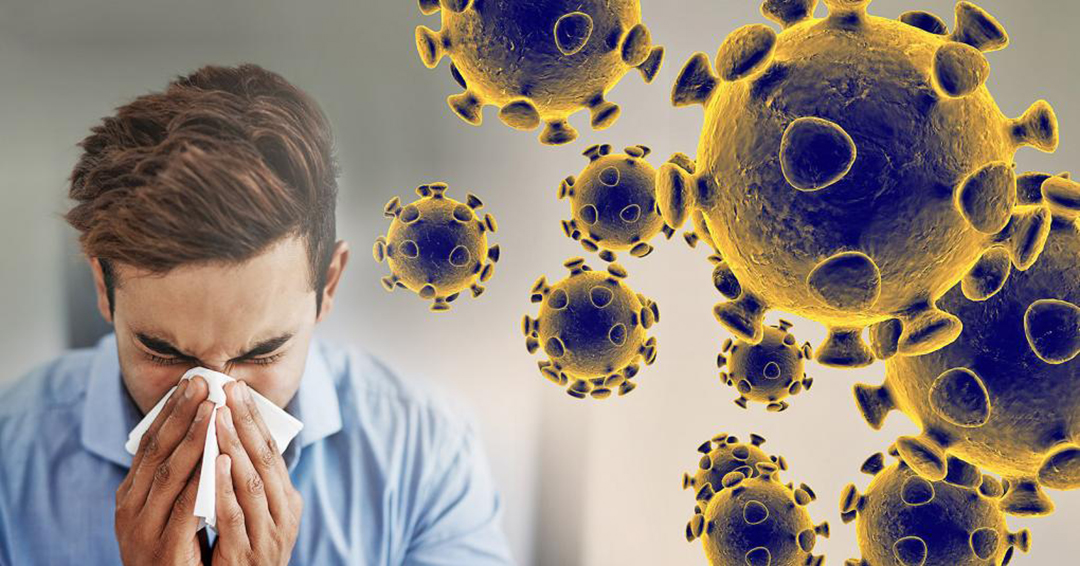 19 Jul

COVID-19 Updates
Introduction
Updated 11/01/2022
Following the government's update on COVID restrictions we're pleased to say we've been able to make some changes. Following the latest guidelines, almost all restrictions we previously put in place have now been removed. It's still important we all do our bit to reduce the risk of transmission, so there are a couple of things still advised. Read on to find out more.
Click below to find the information most relevant to you…
Tandem participants
We ask all tandem participants to have a read through the below. These are in place to help keep us all safe.
If your previous skydive was cancelled, then please get in touch. Please keep in mind that the phone lines are very busy at the moment, so we would suggest emailing bookings@skydivegb.com.
Do note that these restrictions may change depending on current rules / guidelines at the time.
The club house and café facilities
There will be no access to the indoor club house, however the café will be offering a take out service of soft drinks, hot drinks and snacks from the reception desk. Toilets will be open for use.
Spectators
There is currently no limit on the number of spectators you can bring with you.
Online check-in
We will continue to use online check-in. All participants must complete the new online check-in. This will open on the Monday or Tuesday before your booked date and will be emailed to you.
Participants must complete this themselves, so group booking contacts must forward to every participant intending to jump.
Weather delays
If you have not boarded the aircraft within 75 minutes of your arrival time, for weather or any other reason beyond our control, you may be asked to reschedule for an alternative date.
If we look at the weather the evening before and strongly believe there will be no chance of skydiving due to weather, then we will contact you via email and text the evening before to postpone the jump and save you a wasted journey. It will be up to you te rebook for a convenient day.
Clothing and use of masks/face coverings
Jumpsuits for tandem students are now voluntary and are available if you wish to use one.
If you decide not to, please wear suitable clothing that you do not mind getting potentially dirty/grass stained, as there is a risk of this on some landings. Further details will be provided on your check-in email.
At time of writing, face masks are a requirement and must be worn where social distancing cannot take place. This includes kitting up and throughout the aircraft flight, but can be removed just before exiting the aircraft for the jump itself.
COVID symptoms / positive test
Please do not attend is you have COVID symptoms or have a positive test. Please contact us ASAP so we can discuss rebooking your skydive.
Gift voucher holders
We're aware that some of you will be using gift vouchers and these may be due to expire.
All valid gift vouchers purchased directly from Skydive GB Parachute Club between 1 March 2019 and 18 July 2020 will be extended for 10 months in total.
All valid gift vouchers purchased directly from Skydive GB Parachute Club between 19 July 2020 and 31 October 2020 will be extended for 6 months in total.
All valid gift vouchers purchased directly from Skydive GB Parachute Club between 1 November 2020 and 31 December 2020 will be given 12 months from 1 January 2021.